Category: Website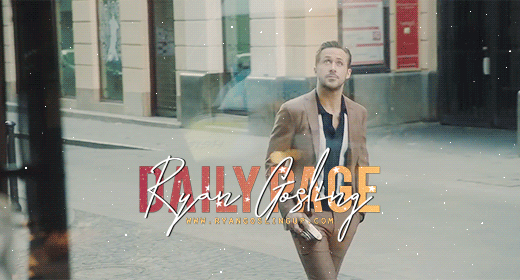 Welcome to the Ryan Gosling Daily Page Website Gallery, here you will find a lot of pictures of Ryan: events, appearances, candids, photoshoots, screencaptures and much more related to his work. Navigate on the menu and choose what you want to do in our gallery:
Besides, there is no copyright infrigement intended. All the content present here belongs to their owners and if there's something that shouldn't be here for any reason, contact us and we will remove as soon as possible. Hope you enjoy the pictures and come back soon!
We have been working for months to turn it into the best on line high quality Gallery for all Ryan Gosling's fans. And the time has finally come and the www.ryangoslingup.com Website Gallery is officially opened!
Make sure that you check us out every day for tons of original photos!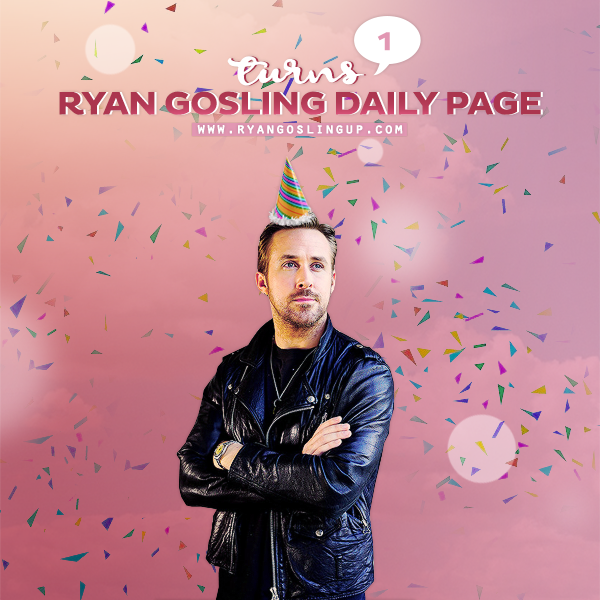 The website Ryan Gosling Daily Page www.ryangoslingup.com turns 1 today Happy Birthday!
Thanx everyone who visited our site and please go check it daily to be always updated!

Here we are …
Here's the video for the 'Ryan's Xmas Project'. Ryan this is our way to wish u a very Special Merry Christmas. We want to celebrate This Day from all over the world. Happy Christmas to this gorgeous man & His Family. You stole our Hearths and never gave them back. From your Fans with Love. We really hope u can see our present cause it's our way to show how much we love you.
Guys Hope you are gonna like it cause it's truly made with love!
Thanx so much To all Ry's fans who joined the video.

Few Days ago I launched on my social pages dedicated to Ryan on IG and Twitter this idea:
"Hi Guys I need your help:  As You all know Ryan's Bday is in less than ten 10 days (November 12) and he's gonna turn 38. I was thinking about Something but I need your help to do It … Ok listen to Me … I'd like to make a video including all your messages for Ry, showing how much he means to you, whishing him happy Bday etc. … your message has to be in English and you can include your username or be anonymous (as u prefer) You can send me a video message or text message IMPORTANT Not long please only few lines, a short text message (max 120 characters) or video. If you want to join me in this Video Surprise you only have to DM me … C'mon I'm waiting for your Messages. The DEADLINE is November 10. I'm gonna publish the video on my pages dedicated to Ryan … Maybe he's going to watch it or maybe not Who knows … but the important thing to me it's showing our love to The best human being on earth"
And this is the result …
Two Different Videos cause I had so many requests and GUYS I REALLY WANNA THANK YOU ALL!
Ry this is our way to wish u a very Special Birthday. We want to celebrate Your Day from all over the world. Happy birthday to this gorgeous man! You stole our Hearths and never gave them back. From your Fans with Love. Hope u are safe with your family. We really hope u can see our for You cause it's our way to show u how much we love u!
Here's a collage of Ryan's fans Bday messages:
Happy birthday to this gorgeous man, he stole my heart 15 years ago and never gave it back!
Happy Birthday to the most beautiful person ever ! Actor whom I adore and wish to get an autograph of him ever since, Mr. @RyanGosling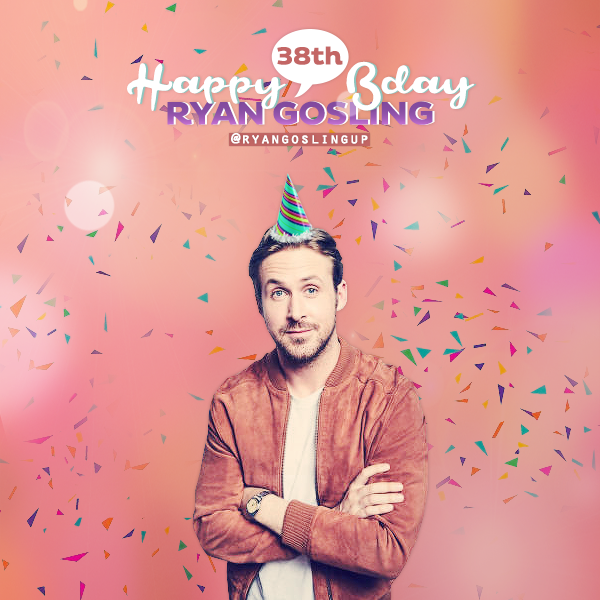 38 Years of kindness, humor and talent! Happy birthday Mr. RyanGosling!!! Best wishes 
Happy birthday to the love of my life ryan gosling. I truly mean it when I say: he is the main reason i smile every day and i can't express how grateful i am for him, his work and everything he does. i hope he has the most wonderful day today. I love you so much Ryan ♡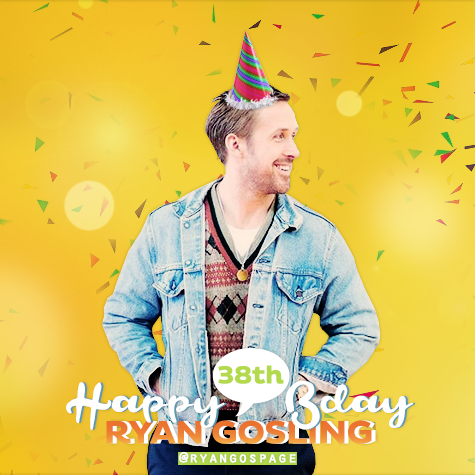 It's Ryan Gosling day, say goodbye to your normal feed & say hello to this human unicorn
It's November 12th and if you don't know why today's so special I'm here let me spell it out for ya all day long: IT'S RYAN GOSLING'S BIRTHDAY!
He wrote you 365 letters, went to the moon, opened his own jazz club and was a getaway driver. Happy 38th b-day,  Ryan Gosling! Don't miss him as the first man on the moon in First Man⁠!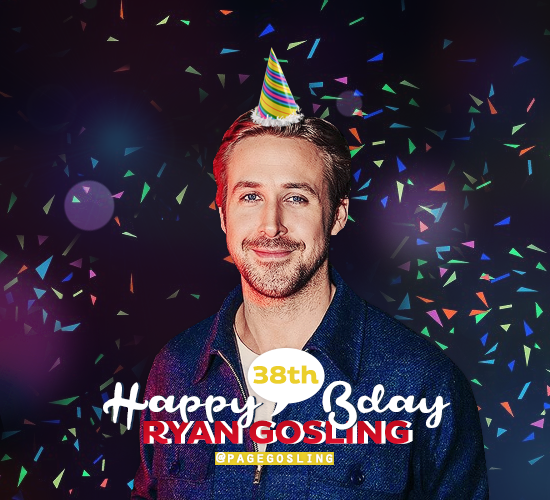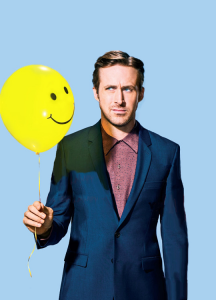 Welcome everybody to a new daily source dedicated to Ryan T. Gosling 'The Goose'.
Welcome to Ryan Gosling Up, the newest and best online resource dedicated to canadian actor, singer, musician and director Ryan Gosling.
We aim to provide you all the latest news, photos, fan media, videos and more updates about Ryan. We are currently searching for some top affiliates as well as some elite affiliates, so if you are interested in, please contact me by mail or fill the form. You can also follow us on our social pages to keep you updated with Ryan's news!
Please keep in mind that the site is still a work in progress, which means that the photo gallery is not complete yet. You can browse it anyway, as well as the pages already Completed. Hope you'll enjoy it!