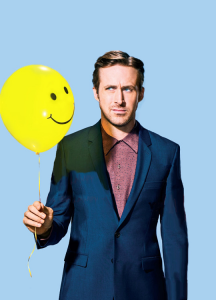 Welcome everybody to a new daily source dedicated to Ryan T. Gosling 'The Goose'.
Welcome to Ryan Gosling Up, the newest and best online resource dedicated to canadian actor, singer, musician and director Ryan Gosling.
We aim to provide you all the latest news, photos, fan media, videos and more updates about Ryan. We are currently searching for some top affiliates as well as some elite affiliates, so if you are interested in, please contact me by mail or fill the form. You can also follow us on our social pages to keep you updated with Ryan's news!
Please keep in mind that the site is still a work in progress, which means that the photo gallery is not complete yet. You can browse it anyway, as well as the pages already Completed. Hope you'll enjoy it!