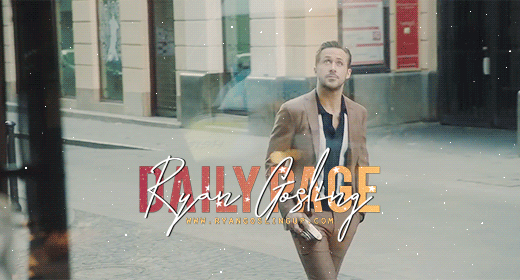 Welcome to the Ryan Gosling Daily Page Website Gallery, here you will find a lot of pictures of Ryan: events, appearances, candids, photoshoots, screencaptures and much more related to his work. Navigate on the menu and choose what you want to do in our gallery:
Besides, there is no copyright infrigement intended. All the content present here belongs to their owners and if there's something that shouldn't be here for any reason, contact us and we will remove as soon as possible. Hope you enjoy the pictures and come back soon!
We have been working for months to turn it into the best on line high quality Gallery for all Ryan Gosling's fans. And the time has finally come and the www.ryangoslingup.com Website Gallery is officially opened!
Make sure that you check us out every day for tons of original photos!