Category: Movies
Dua Lipa, Ice Spice, FIFTY FIFTY, Charli XCX, Nicki Minaj, PinkPantheress, Karol G, Kali, Ava Max, Tame Impala, The Kid Laroi and more will be featured on the #Barbie Soundtrack.
Ryan Gosling has an original song on the 'Barbie' Soundtrack called "I'm Just Ken". Click here to pre-order the album!
One of the songs from the movie, Dua Lipa's Dance The Night, has already been released. Check it out.
You can find screenshots of the trailer in our gallery!
Discover more here: https://www.tagheuer.com/gb/en/tag-heuer-carrera/carrera-60.html
Ryan Gosling as a watch thief in TAG Heuer's new campaign is his funniest role yet The Hollywood actor gets creative with director David Leitch to celebrate the 60th anniversary of the iconic TAG Heuer Carrera.
Also check out Ryan's exclusive interview with GQ Magazine.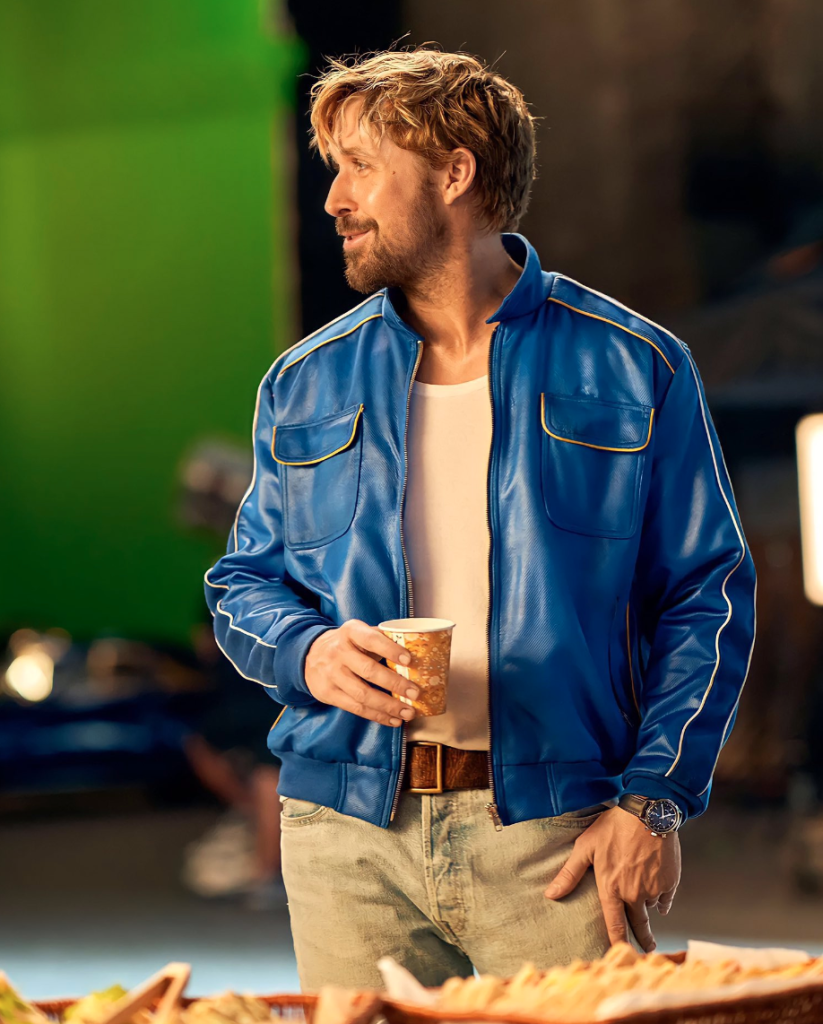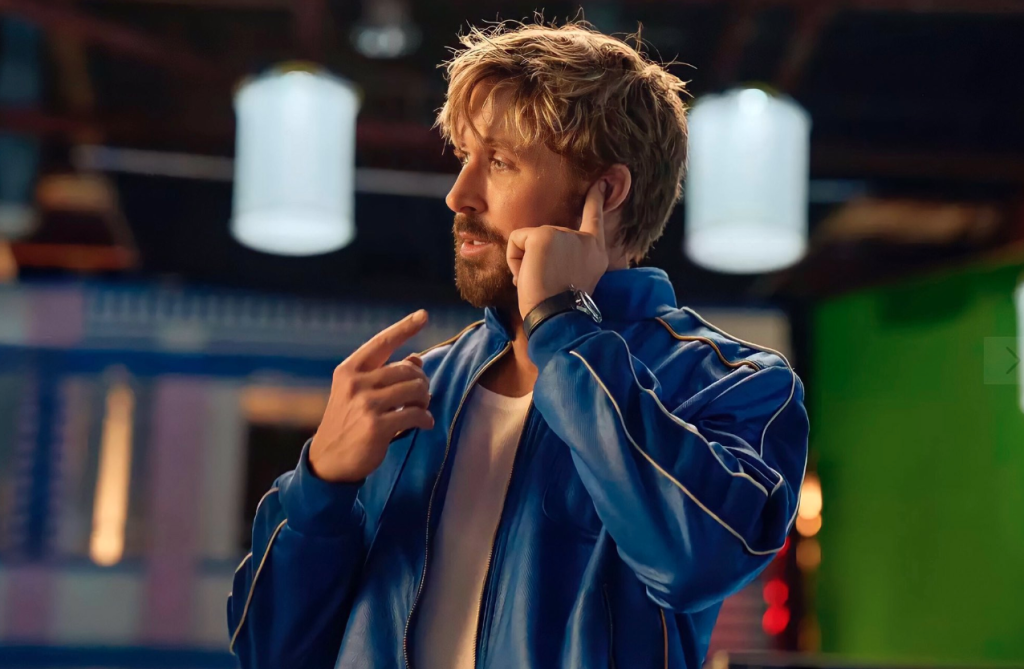 Barbie is out in theatres in July 21, 2023!
Take a look at the whole thread below.
The 1st Barbie movie trailer will drop on April 4th. Sources claim the running time is over two minutes.
Barbie is out in theatres in July 21, 2023!
Ryan Gosling is a battered and past-his-prime stuntman who finds himself back on a movie with the star for whom he doubled long ago and who replaced him. The wrinkle, however, is that the star is missing.

Stephanie Hsu will play the assistant to the movie star, who is being played by Aaron Taylor-Johnson. Emily Blunt is cast as a prosthetic makeup artist that has a romantic past with the stuntman.
Greta Gerwig says the public is "not even close" to seeing all of Ryan Gosling's Ken costumes in 'BARBIE'.
"It's one of many extraordinary looks."
Deadline had originally reported that Emily Blunt would star opposite Ryan Gosling in David Leitch's adaptation of the classic TV series 'The Fall Guy'. Since then, multiple news outlets revealed more of the stars that would be a part of the highly anticipated project. Aaron Taylor-Johnson, Teresa Palmer, Winston Duke, Stephanie Hsu and Hannah Wadingham will be joining Ryan and Emily.
"The Fall Guy" movie, directed by David Leitch is set to premiere March 1, 2024. Filming starts mid October 2022 in Australia (Fox Studios).