The Empire Uk released an exclusive 'The Gray Man' cast & directors interview for the summer edition of the magazine. Here some extracts from the interview. To read the full interview please check my gallery link below.
"Wait a second, I have two kids, I gotta go to work!" said Ryan, when asked about his return after 4 years off work.
"I've always felt a real connection with action movies, because they're probably the films that made me fall in love with movies in the first place," he said about TGM.
Ryan opens to a franchise by saying, "I'd love to do it again. I'm hoping we can bump Six up to a name status at some point, just for his own sanity."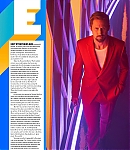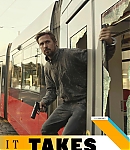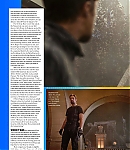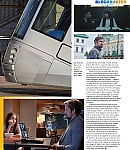 Continue reading