Category: Anniversary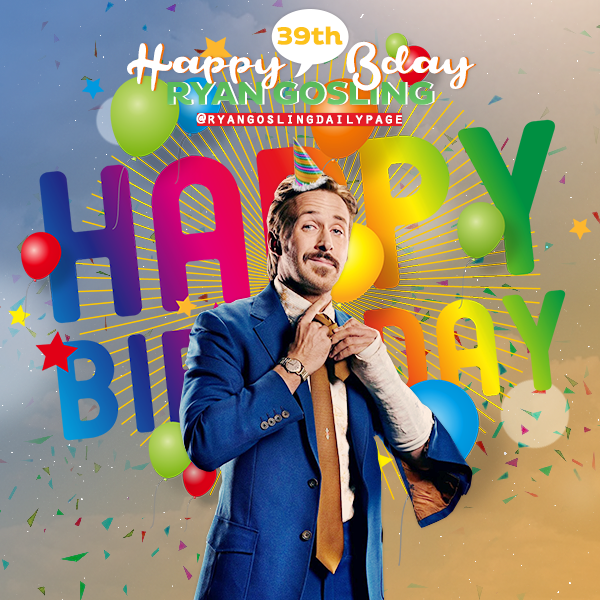 Happy Birthday the the most talented man in Hollywood and nicest person ever!
When Ryan & Zach met they discovered a mutual obsession with the Haunted Mansion ride at Disneyland.
This video is our way to thank you guys for Dead Man's Bones Album, a masterpiece!
Here's the Ryan Gosling Daily Page Video Project!