Below you can find gallery folders that contain candid pictures from different dates and set locations of Ryan Gosling filming for his upcoming movie The Fall Guy.
Below you can find the photos that were taken on October 2022.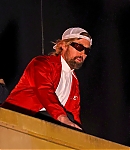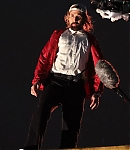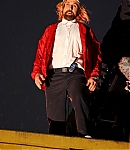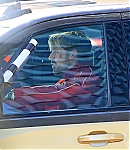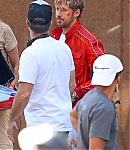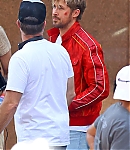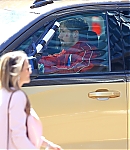 And here are some additional images of Ryan and Stephanie Hsu with a quite a few dogs on the set, including a Border Collie and a Samoyed, which can also be found within the folder that is linked above.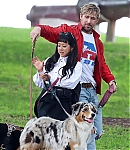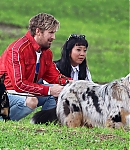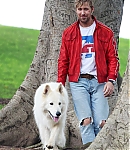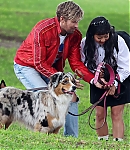 And below some more images, taken on November 2022, can be found.