| | |
| --- | --- |
| 19 Set 2018 | Cet article a été rédigé par ryangoslingup |
🎬Here's a NEW TRAILER for First Man
The Official trailer #3 
released by Universal Pictures 


In U.S. theaters October 12, 2018
| | |
| --- | --- |
| 18 Set 2018 | Cet article a été rédigé par ryangoslingup |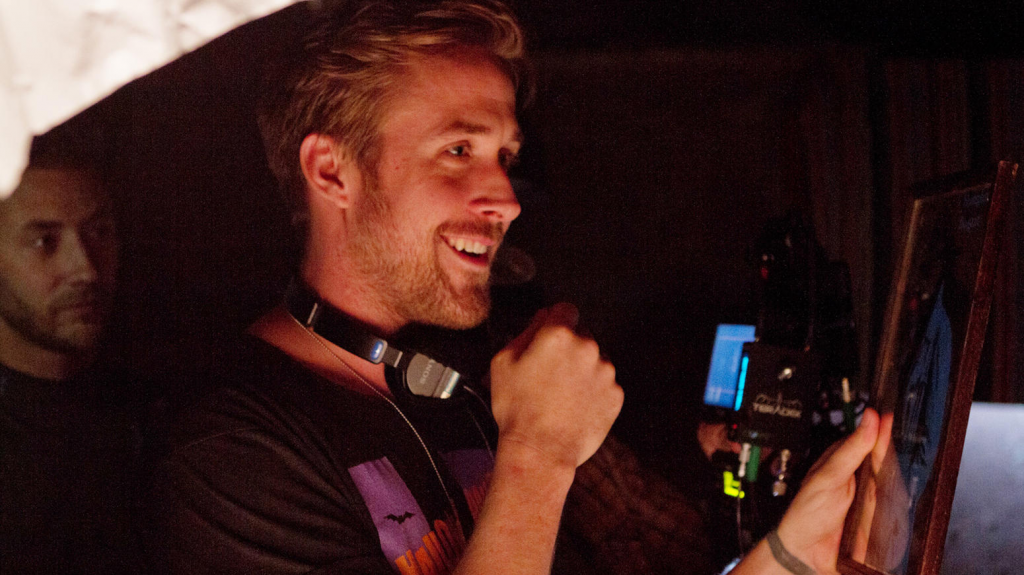 We were waiting for this news since a bit … we finally know that there's something after First Man Project …
During an interview in Venice Ryan said he had few things he was working on (talking about directing again), then during the #Tiff18 First Man press conference he said he was working on a new directorial project and now another news about the new Ry's 🎥 work as Director …
Ryan Gosling is working again with cinematographer Benoît Debie (DP in Lost River ) on a new project as Director … To a French magazine 'Cinema Teaser' Debie said:
"I have a new project with Ryan Gosling. Its financing isn't complete and Ryan told me that Netflix offered to produce it, on the condition that he would shoot it digital. And necessarily not releasing it in theaters or barely. I told him I found it was a pity and he agreed," said Debie.
Please go read more in the article below here's the👉🏻 link for the 'Playlist' full Article
🙌🏻 … What a News … what's the idea behind this new project ? Who's gonna Cast? What's the plot?
We have no Infos right now. But here's a recap of what we know about his past projects never realized, maybe Ryan is going to develop one of these two below:
In 2014 we heard a rumor, confirmed by several cinema media sources, about Ryan who was producing with Marc Platt and Ken Kao a biopic about Busby Berkeley based on the book  'Buzz: The Life and Art of Busby Berkeley 'by Jeffrey Spivak. 
Even if you don't know the name Busby Berkeley, you've likely seen his work (or something inspired by it). During Hollywood's classic era, the director and choreographer created some of the most visually daring, beautiful and gorgeous musical and dance numbers, elevating the form to a level that others would try to match for decades (up to now). Warner Bros. has snapped up the rights to Jeffrey Spivak's book "Buzz: The Life and Art of Busby Berkeley" for Gosling and Marc Platt—the pair also worked on "Drive"—to produce, with Ry also looking at the project to star in and direct. And beyond the visual potential and behind-the-scenes Hollywood tale it promises, Berkeley's life was no less dazzling.
Busby Berkeley 👇🏻
In 2017 'Variety' announced that Ryan, Ken Kao, and Anonymous Content bought the rights to produce a movie adaptation for a Canadian graphic novel ghost story published by Top Shelf Productions written and drawn by Jeff Lemire called '
The Underwater Welder'.
 The New York Times bestseller details a man in the dangerous profession of underwater welding, who has a supernatural encounter at the bottom of the sea. Lemire, Chris Staros (Editor–in–Chief at the Top Shelf imprint) and Ted Adams (CEO at IDW Publishing) are attached as executive producers. The main character, Jack Joseph, is an offshore oil rig worker responsible for scuba-diving and repairing the rig. On shore, his wife is pregnant with their unborn son and Jack feels the pressure of impending fatherhood. On one dive, Jack encounters a supernatural presence at the bottom of the sea that puts him in contact with the ghost of his own father. The story explores themes dealing with the relationship between father and sons and memory and reality. here's some images, the cover on the left 👇🏻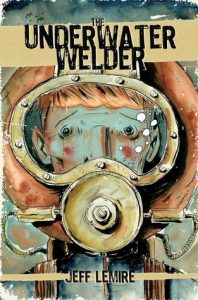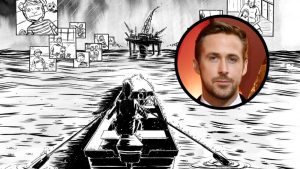 | | |
| --- | --- |
| 15 Set 2018 | Cet article a été rédigé par ryangoslingup |
Happy Bday to the oldest Ryan Gosling' s daughter Esmeralda Amada Gosling for friends 'Ezzy' who turned 4 on Sept. 9 💕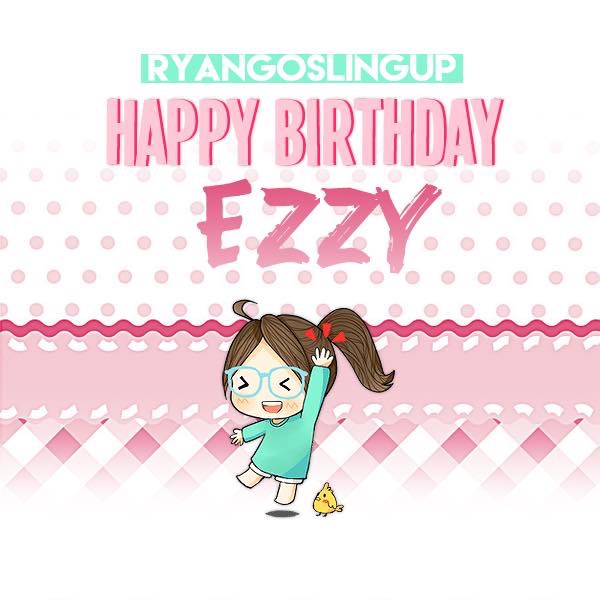 | | |
| --- | --- |
| 15 Set 2018 | Cet article a été rédigé par ryangoslingup |
New 📸 Vanity Fair Italy Portrait From #Venice75 
Ryan, Claire and Damien inside the Excelsior Hotel in Venice lido on Sept. 29, 2018 (picture credit to Fabrice Dall'Anese)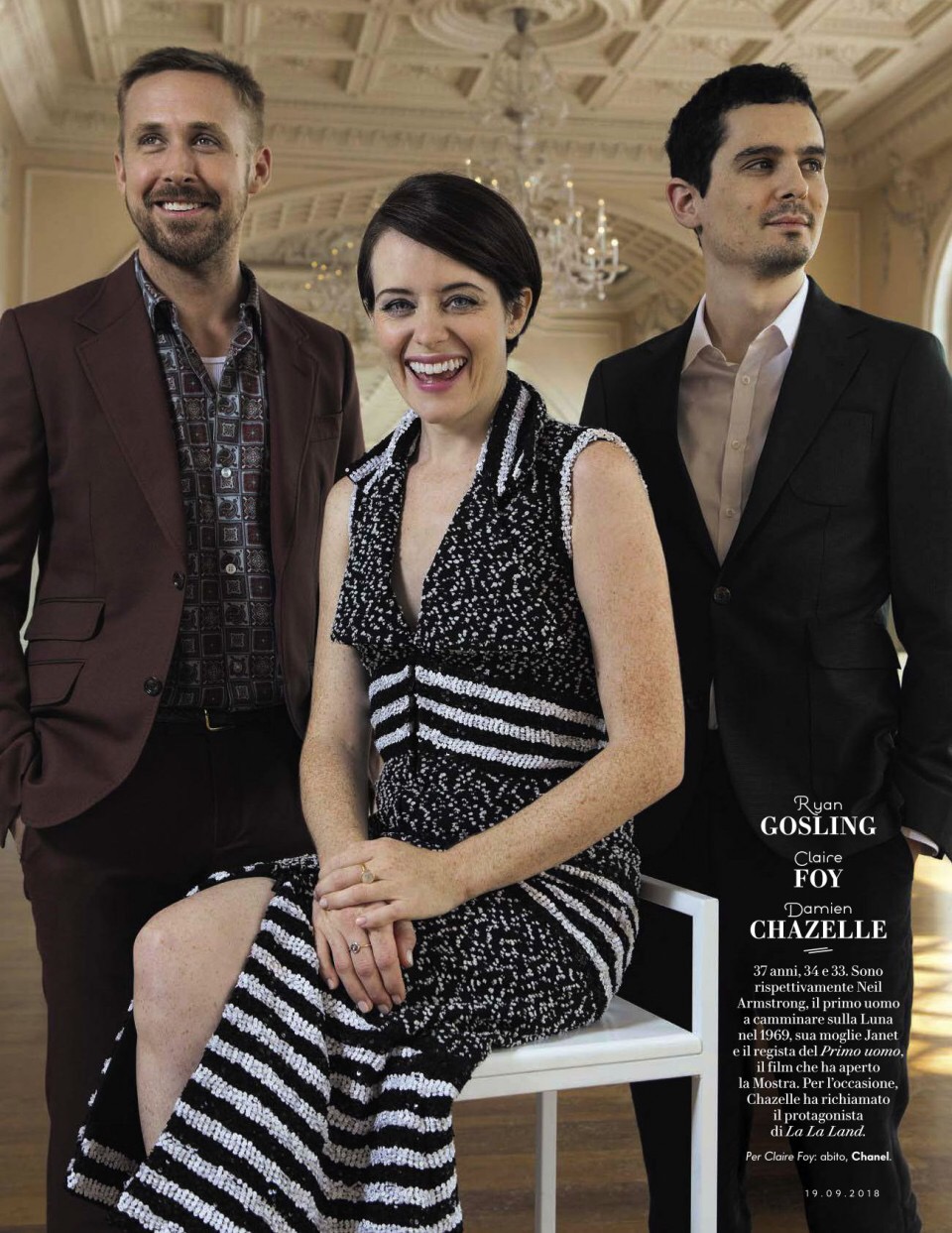 | | |
| --- | --- |
| 15 Set 2018 | Cet article a été rédigé par ryangoslingup |
New Candids 📸 Of Ryan Gosling spotted at the 'Toronto Pearson International Airport' on Sept. 11, 2018 bumping into the young talented actor Timothee Chalamet
Take a look …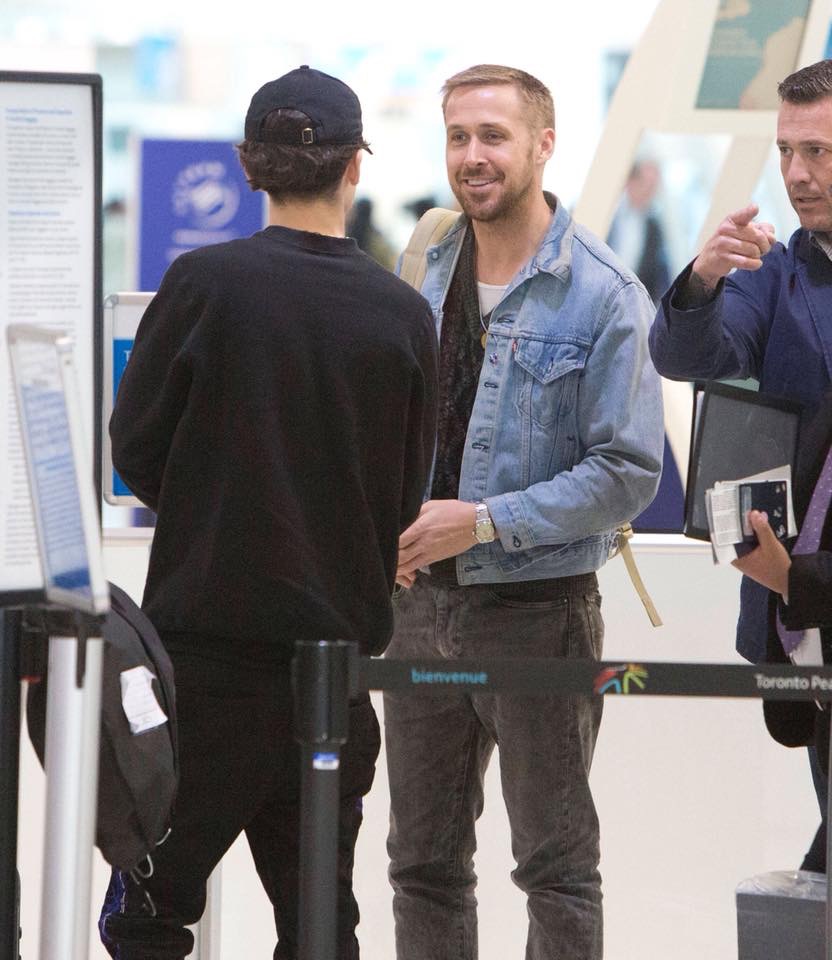 They ⭐️ … this is what happens thanx to the Toronto Film Festival
More Candids of Ryan at the Pearson Airport link here
| | |
| --- | --- |
| 15 Set 2018 | Cet article a été rédigé par ryangoslingup |
Classic Ryan …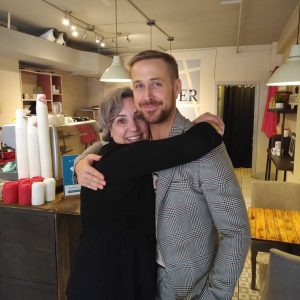 I have to tell you a story … did you hear something about this campaign on social Media #ryanneedsgrinder … No?
Our Man is the best … No Doubt … so happy for @GrinderCoffeeTO … Ryan Gosling 👑 …
Ryan while in Toronto on September 11 had time to grab a good coffee at Grinder Coffee Shop, ran by Joelle (in the 📸) Who started a campaign named #ryanneedsgrinder.
Read the article for more 👉🏻  link here Article
The owner who started the campaign told me personally that Ry's mom Donna, who lives in Burlington, told Him What was going on … at that Point he only had to step by
Curious of what Ryan Gosling did during the surprise visit to the Toronto coffee shop Tuesday while he was in town for TIFF? Joelle Murray, the owner of Grinder Coffee tells us the whole story ❤️
| | |
| --- | --- |
| 15 Set 2018 | Cet article a été rédigé par ryangoslingup |
Here's a bunch of videos of the main TIFFF18 Events Ryan attended during the Festival
You can find all TIff18 Videos uploaded on my You Tube Channel click here – Playlist Tiff18
Variety Studio Interview at Tiff18
Roy Thompson Hall After Screening Q&A
First Man Tiff18 press Conference
After Screening Q&A at Princess of Wales Theatre
| | |
| --- | --- |
| 15 Set 2018 | Cet article a été rédigé par ryangoslingup |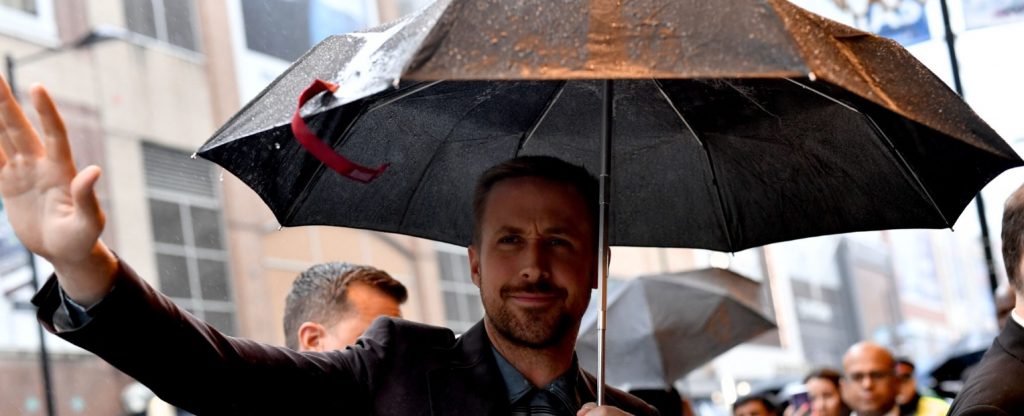 Ryan attended the Toronto Film Festival on September 10 & 11, 2018 being  interviewed, with the rest of the First Man Cast, by several famous international cinema and media sources such as Variety, The Hollywood Reporter and L.A. Times that during the festival have permanent studios in Toronto.
He attended on Sept. 10 a rainy red carpet at The Elgin Theatre signing autographs, taking selfies with fans under the umbrella, and joined the after screenings Q&A at Elgin and Roy Thompson Hall Theatres. Two different screenings of the movie were scheduled on that day and the Cast attended both to wave the crowd and answer to some questions.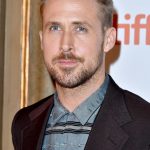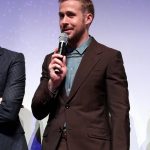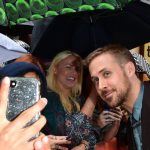 By night a post-screening party, sponsored by Nespresso Host and Audi was organized at the Toronto Spanish Restaurant Patria and Ryan joined the party to celebrate the Canadian Premiere of a first Man with his mum Donna, his step-father and his sister Mandi.
On. Sept. 11 he attended the First Man Tiff18 Press Conference & Photocall at the Tiff Bell Lightbox and then joined the after screening Q&A  at Princess of Wales Theatre.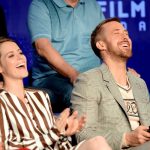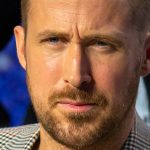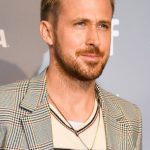 All HQ pictures from TIFF18 Events are Updated in the Gallery links below

-Elgin Theatre and Roy Thompson Hall After Screenings Q&A

-Post-screenings Party at 'Patria'

-Press Conference and PhotoCall at Tiff Bell Lightbox

-Miscellaneous 📸 at Tiff18