| | |
| --- | --- |
| | Article written by ryangoslingup |

Ryan on First Man Set
Ryan Gosling on the set of his next movie 'First Man' in Atlanta, Georgia. He was seen turning a scene in pajamas after a house fire. Little preview of the photos below and the rest to be discovered in the gallery. Enjoy!
Gallery Link: ryan spotted filming first man atlanta december 13, 2017
| | |
| --- | --- |
| | Article written by ryangoslingup |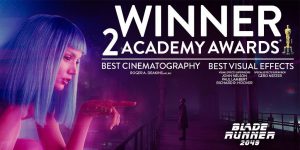 Blade Runner 2049 has won 2 Oscars @ the 90th Edition of the Academy Awards – March 4, 2018
News: The movie Blade Runner 2049 (2017) directed by Denis Villeneuve has won 2 Academy Awards for Best Visual effects and Best Cinematography. Congrats to Master PD Roger Deakins and to the Visual effects Team of the movie.
Just to remind that the movie Blade Runner 2049 was nominated for five Academy Awards categories.
| | |
| --- | --- |
| | Article written by ryangoslingup |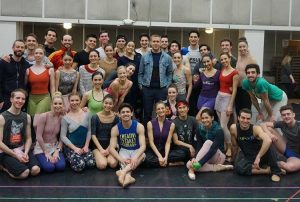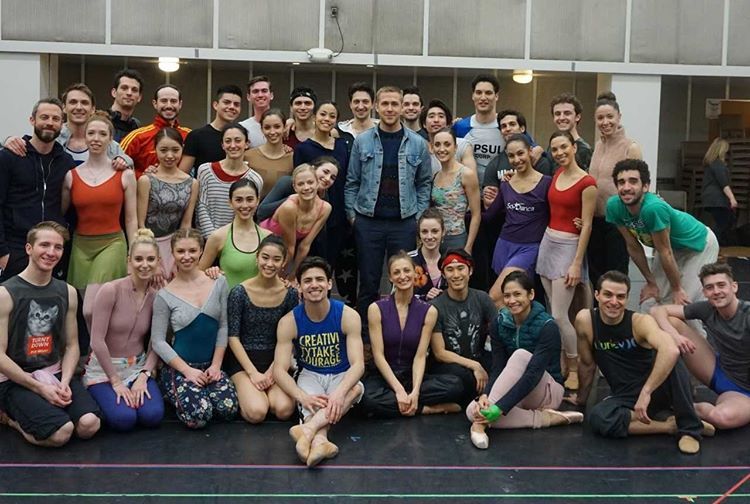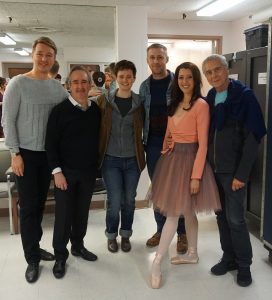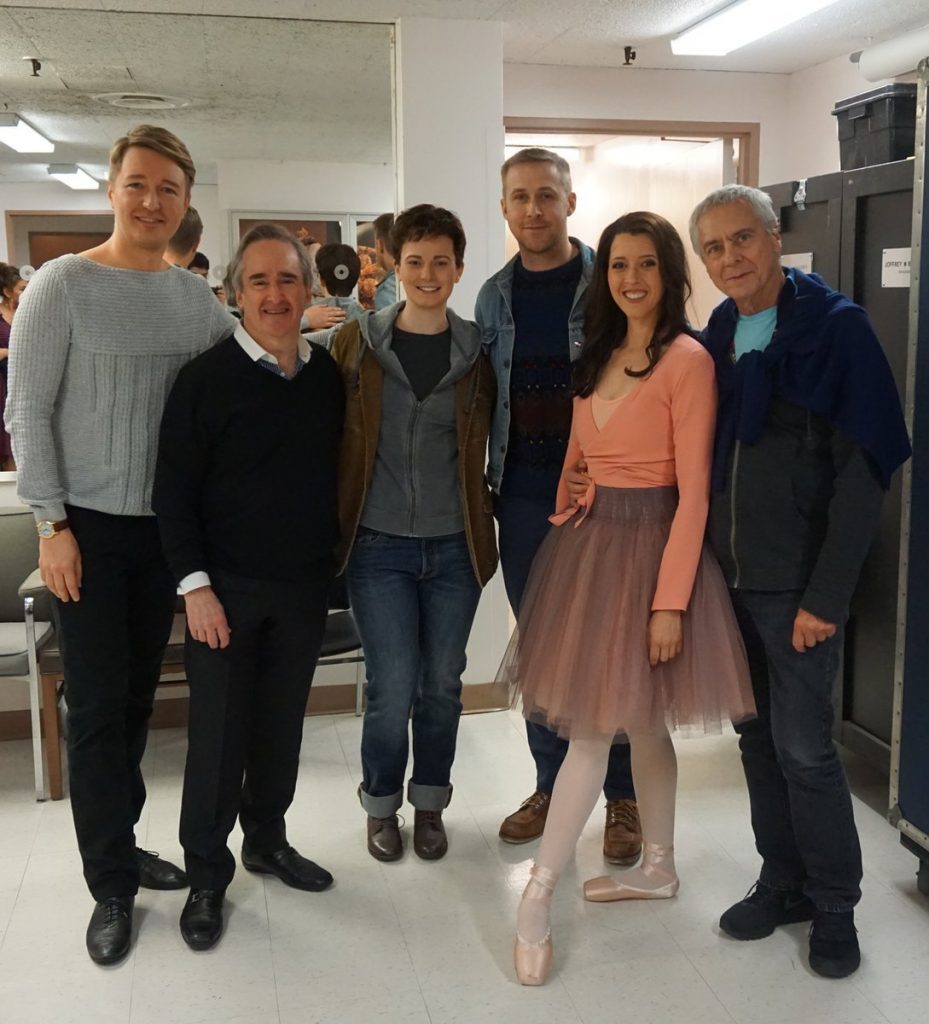 Ryan Gosling in the 1st picture with @mironov_maxim, Maestro @JamesJConlon, @Lisette_Oropesa, Liv Redpath, and Director, Choreographer, and Designer John Neumeier and in the 2nd with the @JoeffreyBallet Company. Both pics were taken at the @LAOpera on March 4th 2018.
Eva loves Greek plays and Ry took her to the ballet @LAOpera to watch a special rehearsal of the Joffrey Ballet Company to celebrate her birthday! Ry is the best husband ever ❤
(Photo by Arya Roshanian, Content Specialist at LA Opera)
| | |
| --- | --- |
| | Article written by ryangoslingup |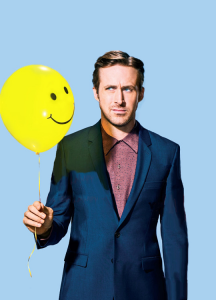 Welcome everybody to a new daily source dedicated to Ryan T. Gosling 'The Goose'
Welcome to Ryan Gosling Up, the newest and best online resource dedicated to canadian actor, singer, musician and director Ryan Gosling.
We aim to provide you all the latest news, photos, fan media, videos and more updates about Ryan. We are currently searching for some top affiliates as well as some elite affiliates, so if you are interested in, please contact me by mail or fill the form. You can also follow us on our social pages to keep you updated with Ryan's news! Here's the Link to my other Ryan's social pages .
Please keep in mind that the site is still a work in progress, which means that the photo gallery is not complete yet. You can browse it anyway, as well as the pages already existing.
                                     Hope you'll enjoy it !