Ryan Gosling & Damien Chazelle had a special talk with the Japanese Artist Yusaku Mahezawaabout the Movie "FIRST MAN" when they stayed in Tokyo and about the project #dearMoon.
The duo, director Damien Chazelle and actor Ryan Gosling, joined forces once again for the Neil Armstrong biopic, "First Man". The movie, which sheds light on Armstrong's success and the sacrifices he made to become the first man to walk on the moon. Having heard about the #dearMoon project, Damien and Ryan sat down for a special interview with Maezawa during their Japan tour (December 2018) Find out for yourself what Damien and Ryan had to say to Maezawa, who will become the first civilian to go to the moon. The movie "First Man" has been released in Japan on February 8. The riveting biopic tells the story behind the first manned mission to the moon, one of the most dangerous missions of all time, aboard Apollo 11 commanded by Neil Armstrong. Official Japan website http://www.firstman.jp/

Remember the movie is out in Japan since Febraury 8!
Yusaku Maezawa host curator of #dearmoonproject is a Japanese artist and entrepreneur who will be the first passenger to fly to the moon in 2023 with 'SpaceX' that will launch the first civilian lunar @dearmoonproject
First Man is finally out in Japan – Go watch it!
ファースト・マン ライアンゴズリング デイミアンチャゼル ファーストマン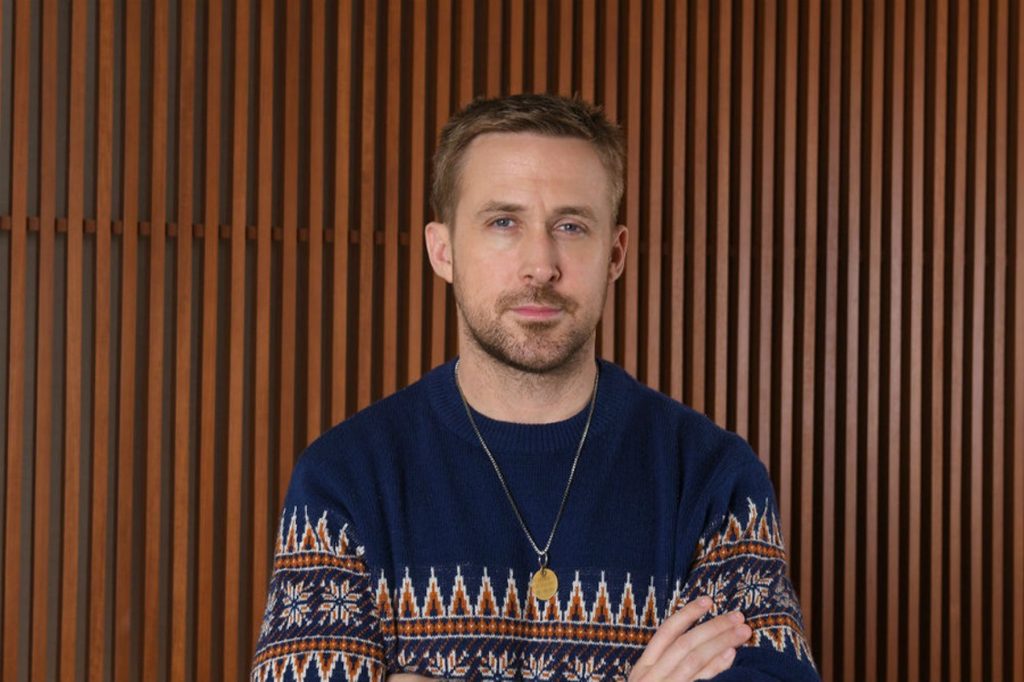 More photos in my Gallery
here
NEW Stunning Photoshoot
Ryan Gosling & Damien Chazelle photographed for GQ Japan (Credit to Takahisa Nakano)
Link to the GQ article Here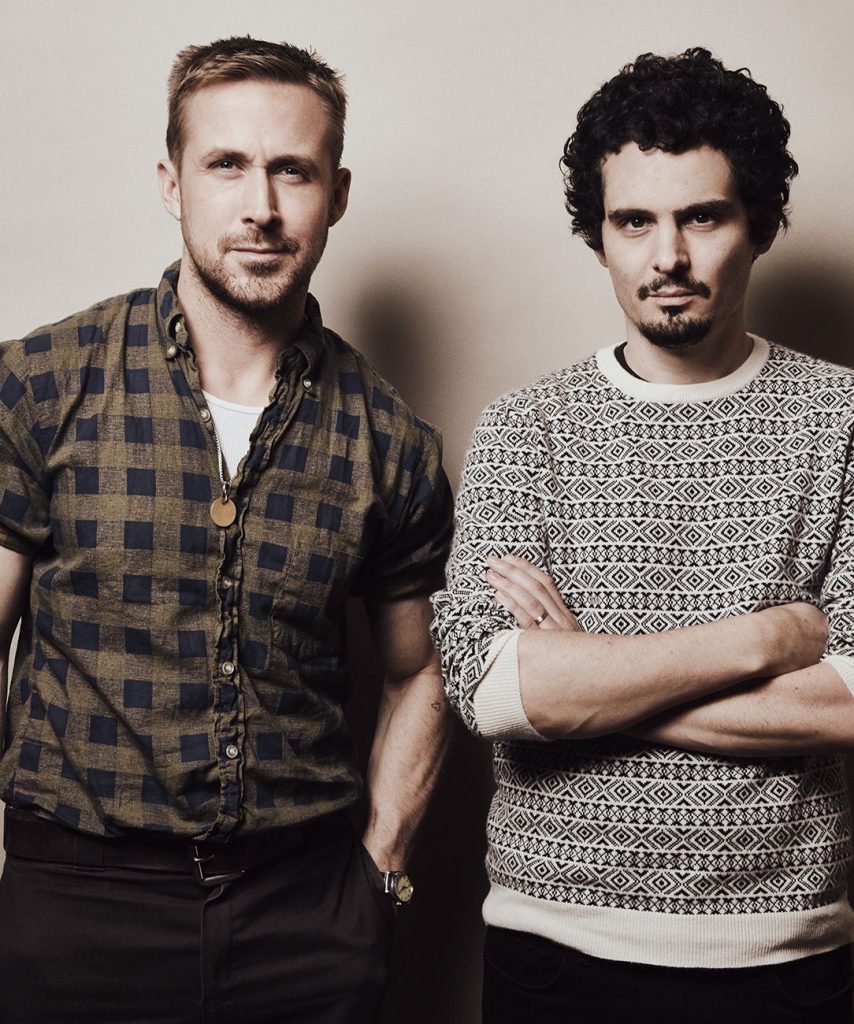 Congrats to First Man Cast & Crew. The movie has been nominated in 4 Academy Awards Categories: Sound Mixing, Sound Editing, Production Design and Visual Effects.
The 91st Academy Awards ceremony, presented by the Academy of Motion Picture Arts and Sciences (AMPAS), will honor the best films of 2018 and will take place at the Dolby Theatre in Hollywood, Los Angeles, California. The ceremony will be held on February 24, 2019.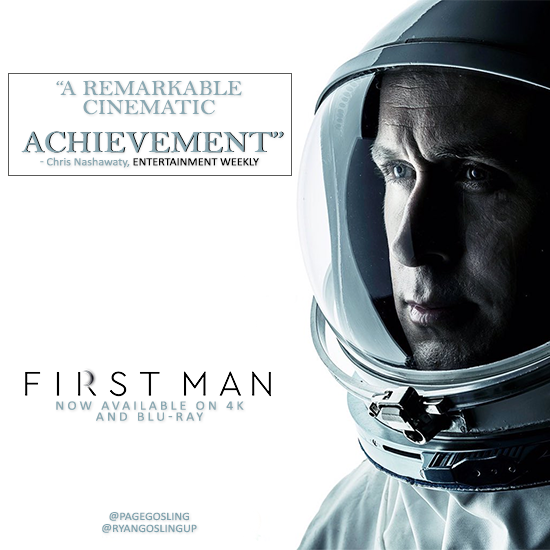 FIRST MAN is finally out on DVD/4K/Blu-Ray from January 22nd in U.S. and Canada. In UK on February 18, in France, Italy and Spain on Febraury 20 and in Germany on March 14th.
Already available on Digital since January 8th.
Go Buy it here Link
Ryan Gosling with the rest of First Man Cast & Crew attended the 24th @CriticsChoice Awards Show on January 13, 2019 in Santa Monica at the Airport Barker Hanger. The ceremony was hosted by Taye Diggs and aired on the CW. Below you can find the link for more HQ pictures from the events and some clips from the show.


HQ photos of this event here Link